About
Cobbosseecontee Lake (also called Cobbossee Lake), one of Central Maine's largest lakes, is noted for its outstanding Smallmouth and Largemouth Bass fishing. Many of the state's largest bass have come from this lake and it is considered one of the best bass lakes in the Northeast. Lakeside is the perfect base for your Maine fishing vacation – in open water or ice fishing season. We're open year-round to accommodate your outdoor recreation vacation.
Cobbosseecontee Lake branches into five surrounding towns; Manchester, Monmouth, Litchfield, West Gardiner, and Winthrop.Lakeside is host to the Special Olympics Maine charitable bass tournament the first Sunday in May annually.
Area – 5,543 acres
Temperatures: Surface – 72 °F (50 °F @ 32 feet)
Maximum depth – 100 feet
Species of fish in Cobbosseecontee Lake
American Eels
Banded Killifish
Brook Trout
Brown Trout
Chain Pickerel
Emeral Shiners
Fourspine Sticklebacks
Golden Shiners
Hornpout (Bullhead)
Largemouth Bass
Minnows
Northern Pike
Pumpkinseed Sunfish
Rainbow Smelt
Redbreast Sunfish
Smallmouth Bass
White Perch
White Suckers
Yellow Perch
Family Run Business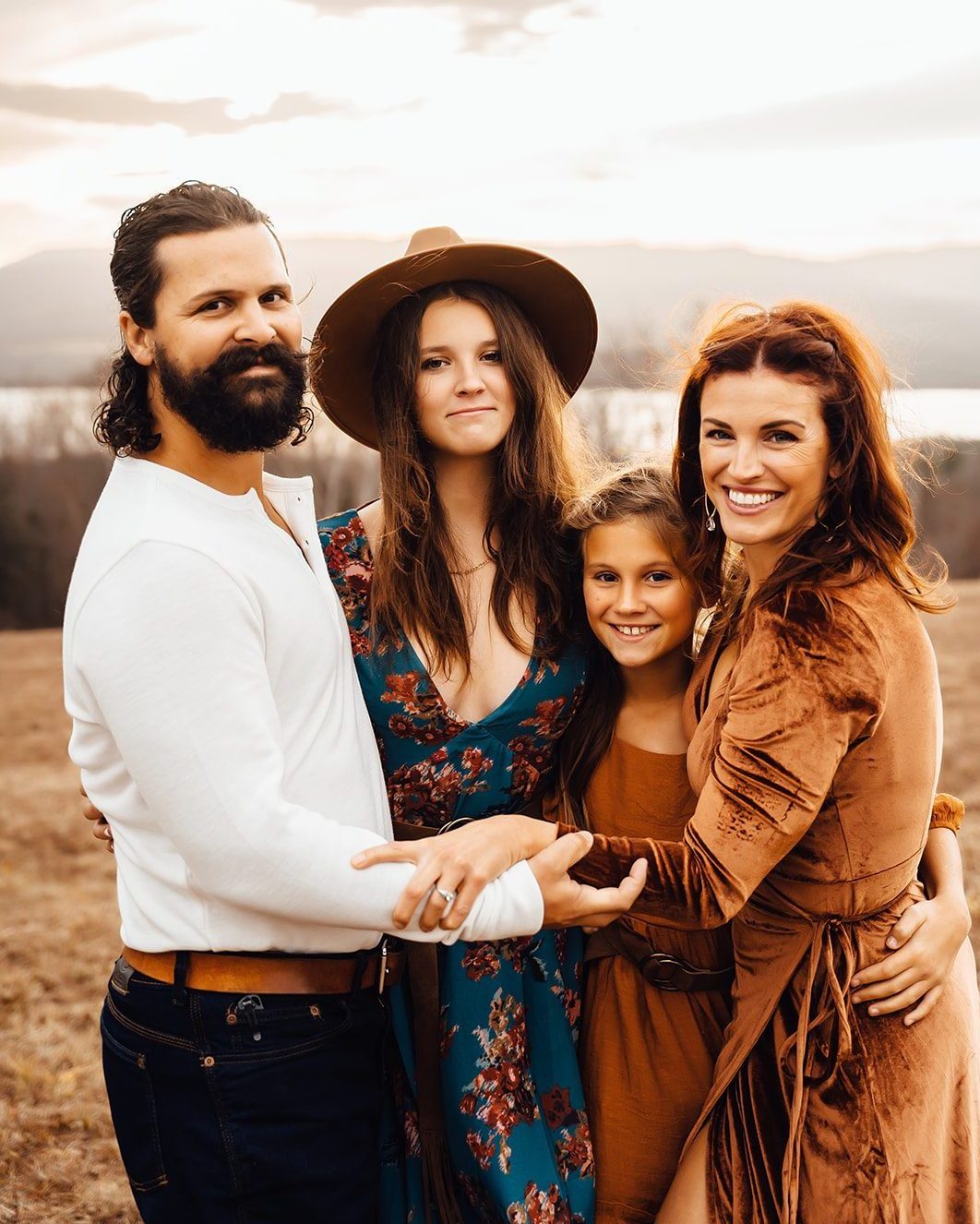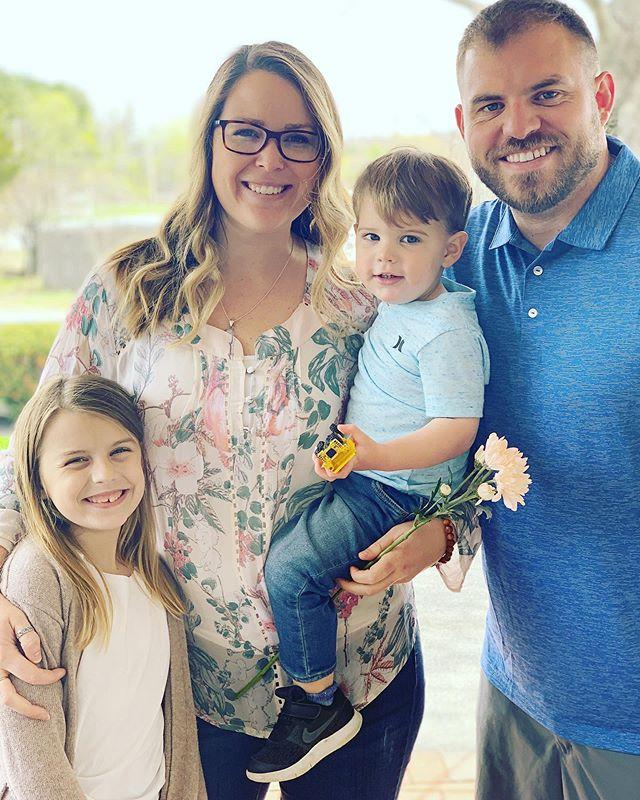 Meet Zach and Sarah Stewart, native to the breathtaking landscapes of Maine. Childhood friends near Cobbossee Lake, they've fostered a deep love for their state, embracing a mission to blend business success with Maine's beauty. They've rooted their enterprises within the state, a testament to their commitment.
Their journey reached a pinnacle when they acquired Lakeside with the Mills family, seamlessly merging their entrepreneurial spirits with their Maine devotion. In Manchester, they cherish moments with their daughters, Stella and Ingrid, living for family adventures with friends. The Stewarts embody a Maine ethos: uniting enterprise, family, and the scenic wonder of their cherished home.
Travis and Kelsey Mills have been married 11 years and have two beautiful children, Chloe and Dax. They are excited for the adventure of the marina and they are thankful for everyone's support throughout the years!
Travis is a recalibrated warrior who sustained injuries in Afghanistan during combat. He lost portions of both arms and legs, but still lives a fulfilling life with his beautiful wife and children.