Things To Do
This is Maine and there's always plenty to do. Make Lakeside Lodge & Marina be your home base.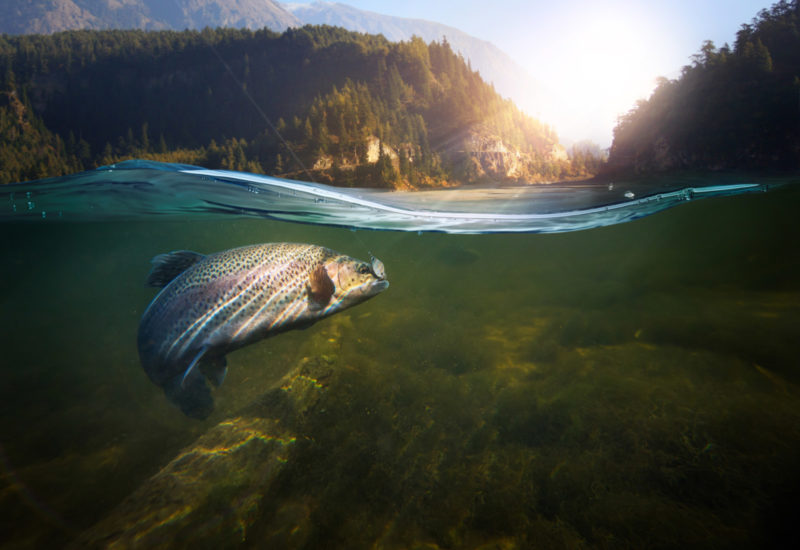 Fishing
Here at Lakeside, we offer many different lodging options. Whether you're looking for a Lakeside room, Lake view room, 1 or 2 bedroom cabin, or anything in between, we've got you covered! We offer private cabins, suites, or simple rooms.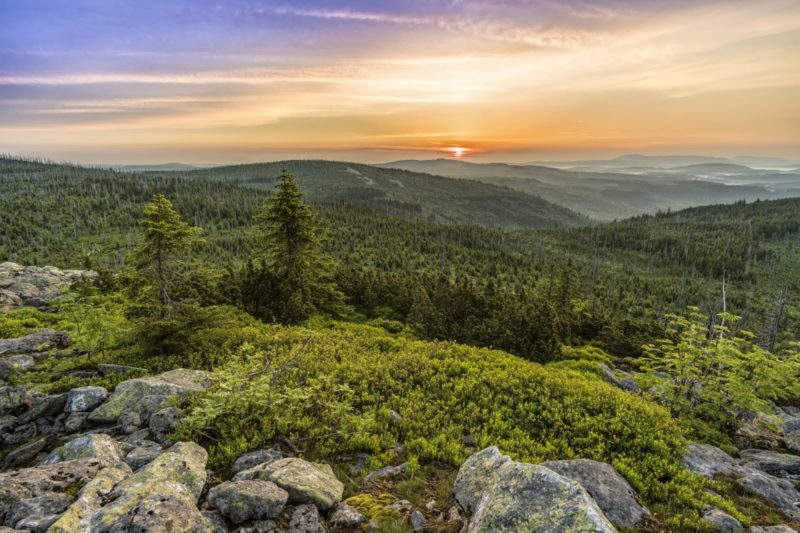 Hiking & Trails
The mountains of Maine are distinctly New England. The flanks of the mountains are covered with trees and trails on them carve upwards, often steeply, through thickets of maple and pine. Some mountains here are stubby, some are magnificent. Here are ten Maine alpine hiking experiences.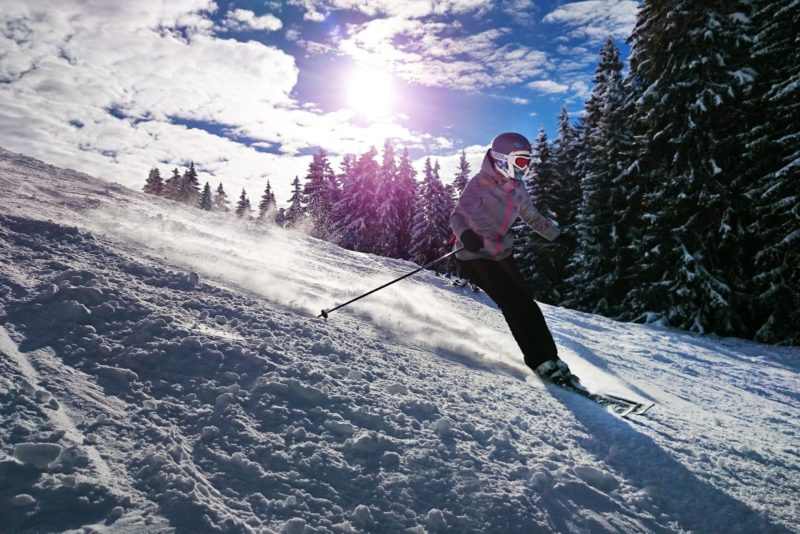 Ski & Snowboard
Maine is home to 20 ski mountains scattered across the state. Many of the mountains have extensive lift networks, snowmaking, and ski or snowboard instruction for every member of the family and all ability levels.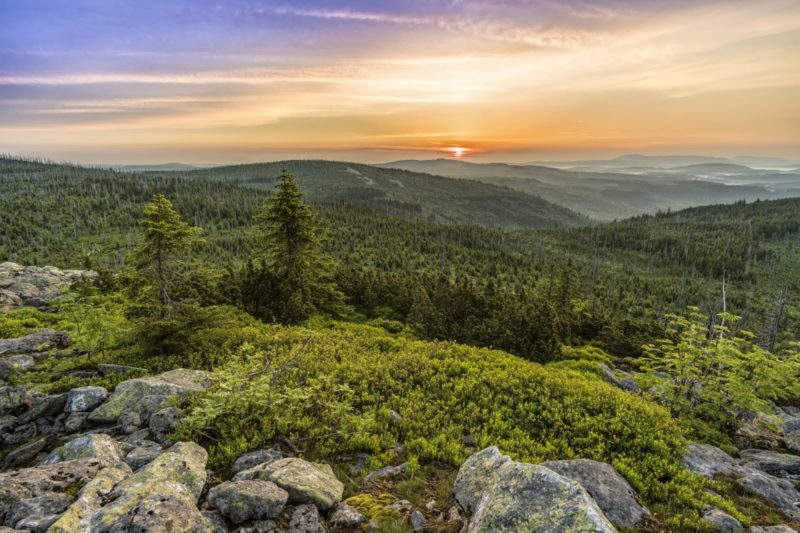 Snowmobiling
Maine's snowmobile trail system—which includes 4,000 miles of primary trail known as the Interconnected Trail System (ITS)—offers the ability to ride uninterrupted from region to region, with a full range of services available en route. Many of the state's 10,000 additional miles of groomed trails also hook up with the ITS.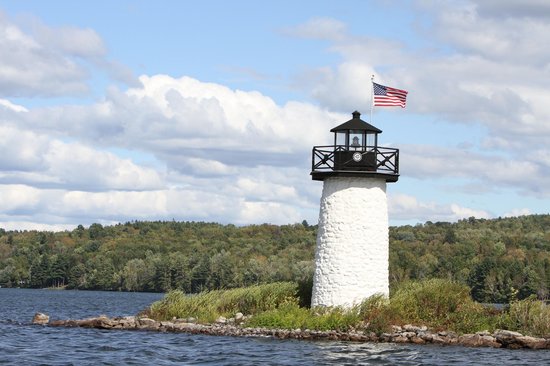 State Parks
More than enough for everyone – Maine has plenty of wilderness to explore. Parks may be visited year-round, from 9:00 a.m. to sunset daily unless otherwise posted. Fees are collected at the booth by staff or through self-service stations.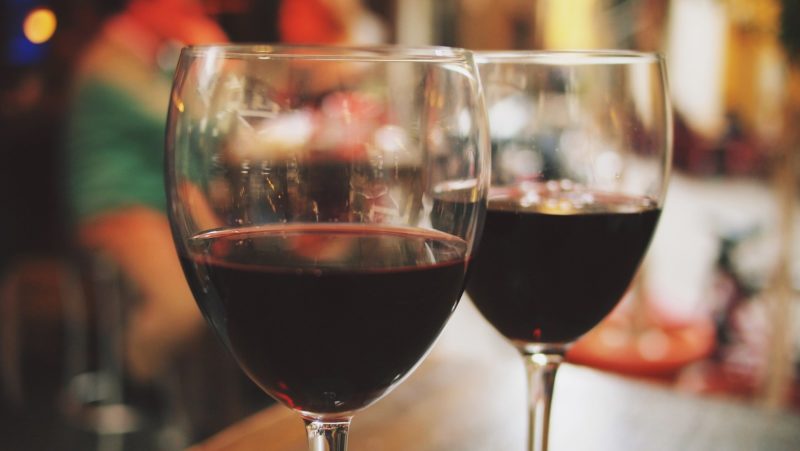 Winery
A growing number of winemakers have realized that the state's moderate ocean climate makes for happy grapevines. So like the rest of Maine's culinary scene, the last twenty years have seen an explosion in wine production.